The TCCS Parent Association funds a variety of activities to enrich the student experience and the community. We cannot do it without your help! Learn more about how you can support TCCS and the TCCS Parent Association!
The Contribution Campaign for Students (TCCS) annual dues drive
Your generous donations make a difference at TCCS and allowed us to help sponsor activities that enrich student experiences and our TCCS community.
Parent Social and Silent Auction
TCCS annual Parent Social & Silent Auction is our largest fundraising event of the year, and an opportunity to celebrate with our community.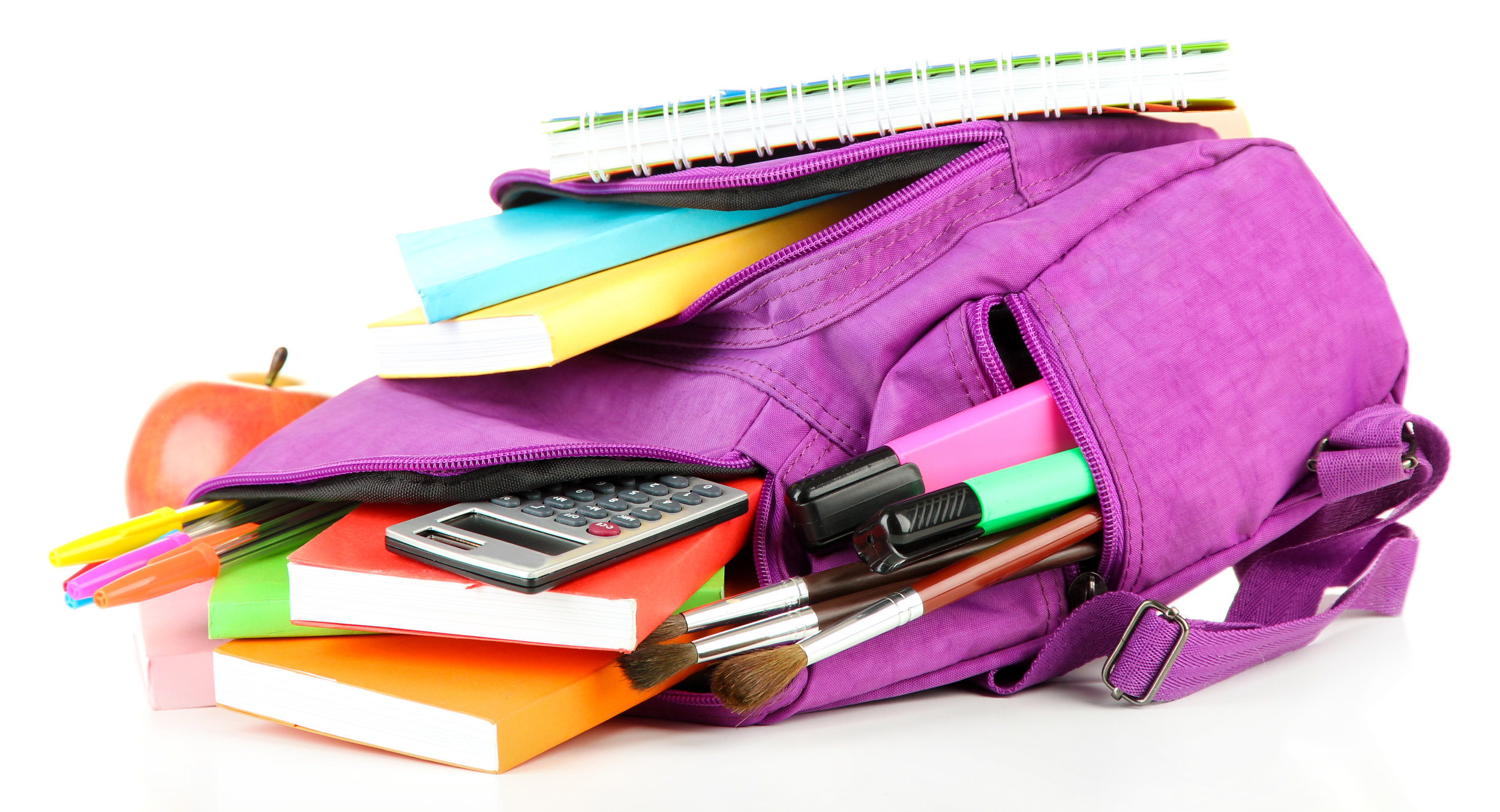 School Supplies Drive
No lists, no shopping, no hassle! TCCS Parents Association collects your contribution to school supplies and provides a grant to the school to purchase school supplies.
Recommended contribution range is $25-100 per student
Support TCCS while you shop
Support TCCS while shopping at Amazon, Book Culture, Schoola, and more - and don't forget about the BoxTops! These are easy ways to earn money for our school by shopping as your normally would
TCCS School Merchandise
Show your school spirit and shop at the TCCS School Store! Get t-shirts, tote bags, mugs and more!